All Products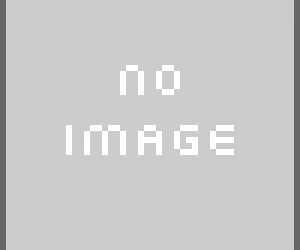 Pool Frog MINERAL RESERVOIR
This mineral reservoir frog Pool Frog®  polishes your water attacks bacteria. In conjunction with the Bac Pac™, these minerals help the chlorine in your pool last twice as long. Keeping the overall chlorine level much lower than in a conventional chlorine pool, your water will feel and smell better.
Replace the Bac Pac™ every 6 months. For use on above ground pools up to 25,000 gallons.
Net Weight: 0.9 lbs.
Fits the following cyclers: Pool Frog® Series 5100, 5200, 6100 and Prevail Series 5700 or 5771