Spas in Stock Now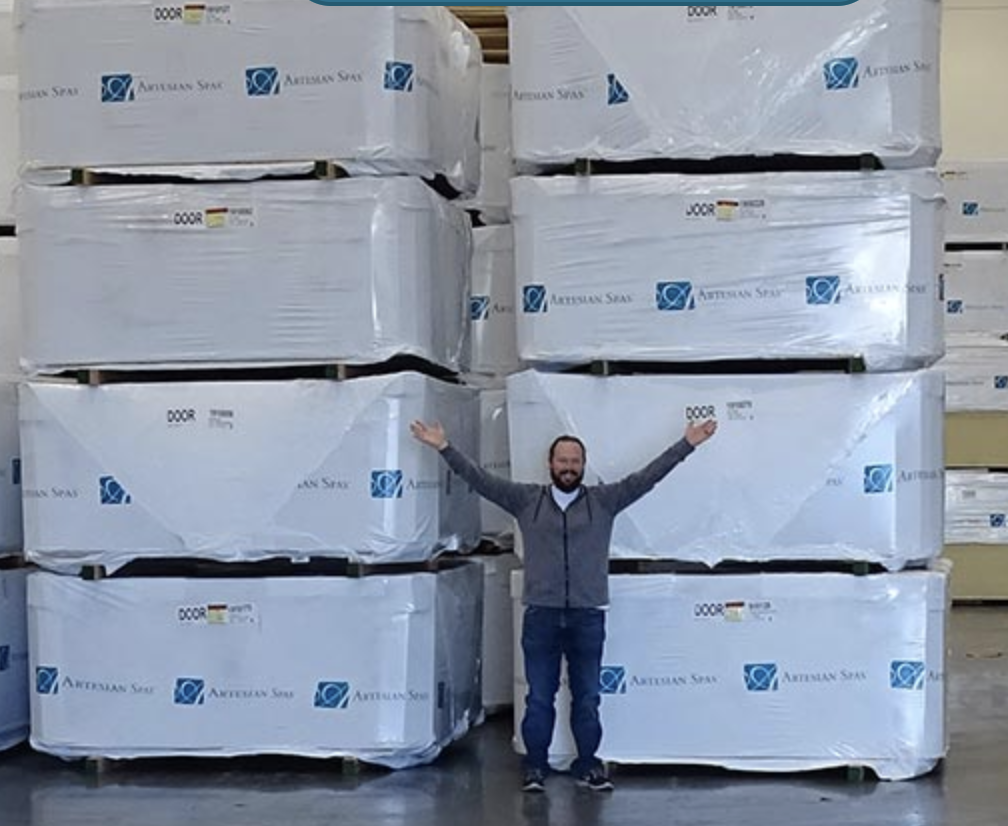 We have over 30 spas in stock for immediate delivery.
Please see our current stock list below.
Stock list is current as of 4-28-23. ASK ABOUT OUR SPRING SALE!
Please call us at 718-605-9600 or email us at sipoolandspa@gmail.com for details.
If there is a specific hot tub that you do not see in stock or prefer different color combinations – Special Orders are being taken now! Please call for details.