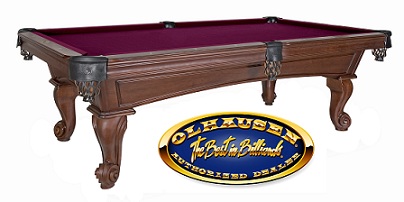 Traditional Mahogany Finish on Maple
Sizes: 7ft, 8ft, 8 1/2ft & 9ft
Wood Material: Solid Oak, Maple, Hard Maple, Cherry or Walnut
Finishes Available: All Olhausen® Finishes
Rail Sights: Diamond – Pearlized
Slate: Framed, Diamond-Honed
Pockets: Leather
As strong as the winds and as breathtaking as the city of San Diego. This table has been mimicked by others but has never captured its true nature like Olhausen. The Santa Ana is a true Olhausen classic. The Santa Ana includes the following:

(4) One Piece Maple Cues
Bridge Stick and Bridge Head
Deluxe Premium Balls
Solid Wood Triangle
Solid Wood 9 Ball Rack
6 Cue Wall Rack
Table Brush
Chalk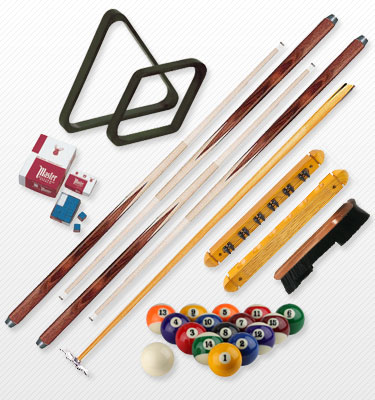 Need help to determine what size pool table will fit in your playing area?.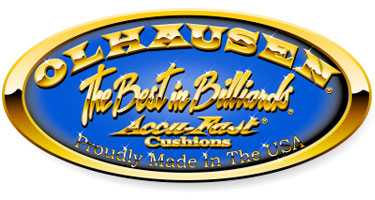 The Newest Innovation to hit the Billiard Industry today is Olhausen's Build Your Own Table® application which you can use to easily explore the unique and diverse world of Olhausen pool tables. At the end of your design experience, you can print your masterpiece and take the printout to Staten Island Pool and Spa who is an Olhausen Authorized Dealer to see what other options may be available.

Call Us
Regular Price:
N/A
Suggested Price:
N/A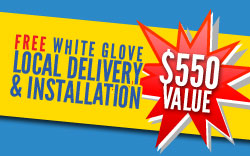 Free Local White Glove Delivery offer for a limited time. While supplies last. See store for details.
Hurry In! Offer Ends 3/31/18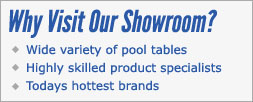 Delivery and Installation of Pool Tables
We are an Authorized Olhausen dealer, and offer local delivery and installation of Olhausen pool tables. Please call us at 718-605-9600 for details.